Commercial
The projects on everyone's minds in 2023.
2023 is set to be a year of exciting developments in the lighting industry, with many new and innovative projects ready for completion. Here are a few of the lighting projects that are set to wow in 2023:

Richard Gilder Centre for Science, Education, and Innovation – New York, USA
Sadler's Wells East, London's new entertainment hub, is set to open in 2023 on London's East Bank after a £1.1bn renovation. The new venue will be part of a cultural and education quarter and will become a centre for creativity and freedom. The new venue will have a 550-seat theatre, six studio spaces and facilities for dance production, research, and development. The building is designed by Architects O'Donnell and Tuomey, Buro Happold is providing multi-disciplinary engineering solutions including structural, building services, specialist lighting, facade engineering, sustainability, security, fire safety and waste management. This is certainly one to watch.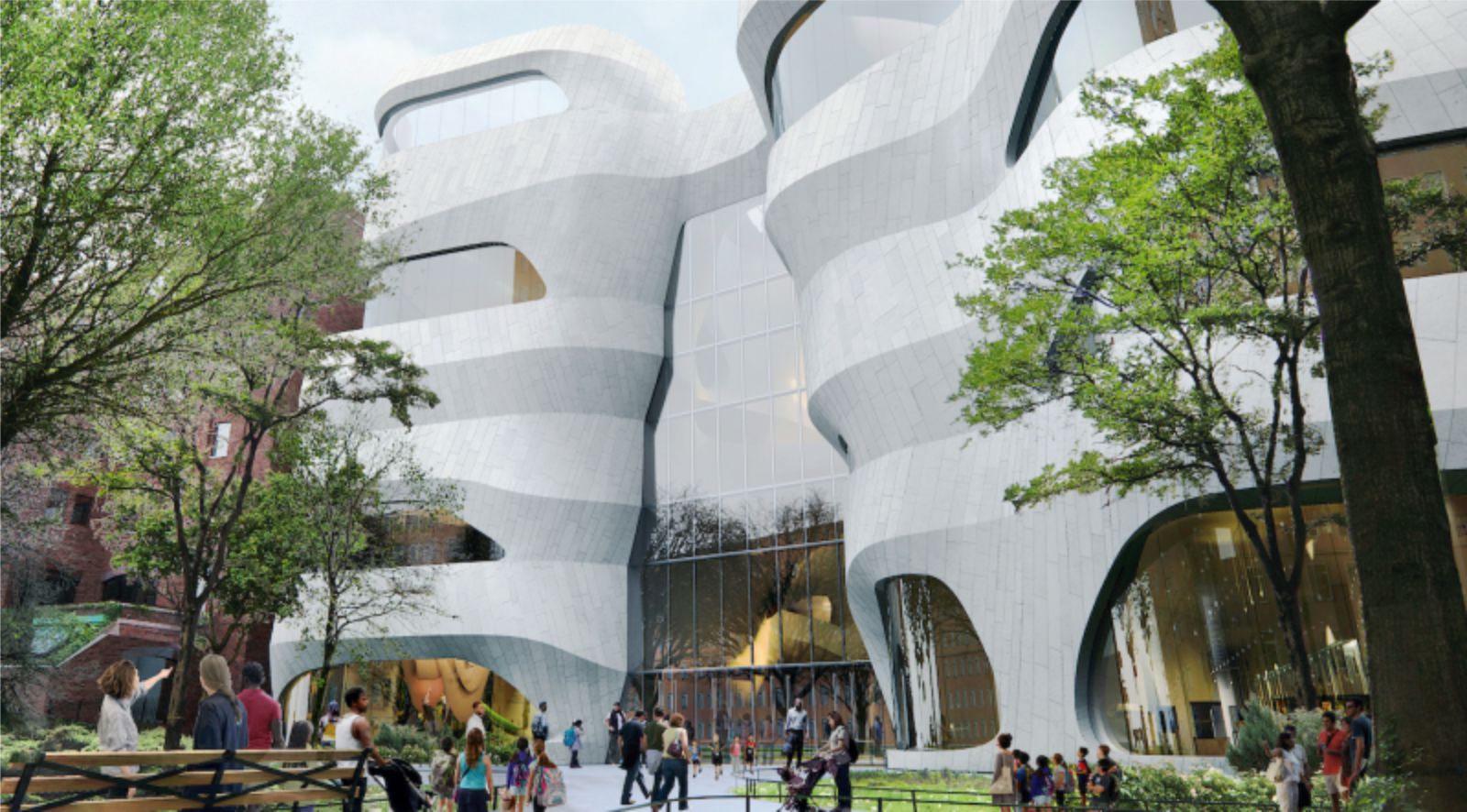 Beijing Sub-Center Library, China
Architecture firm Snøhetta has revealed designs for a 16-meter-tall glass library in Beijing, featuring pillars that create a forest-like canopy. The building was selected as the winning entry in a 2018 international competition to design the Sub-Centre Library. The glass structure will have tree-like columns supporting the roof, designed to resemble a ginkgo forest canopy, native to China. The columns will be fitted with technology for climate, lighting, acoustics, and rainwater disposal. The interior will have an open, undulating plan, housing reading rooms and mimicking the surrounding landscape. The library is set to be completed by end of 2023 and will be China's first self-supporting glass-facade project.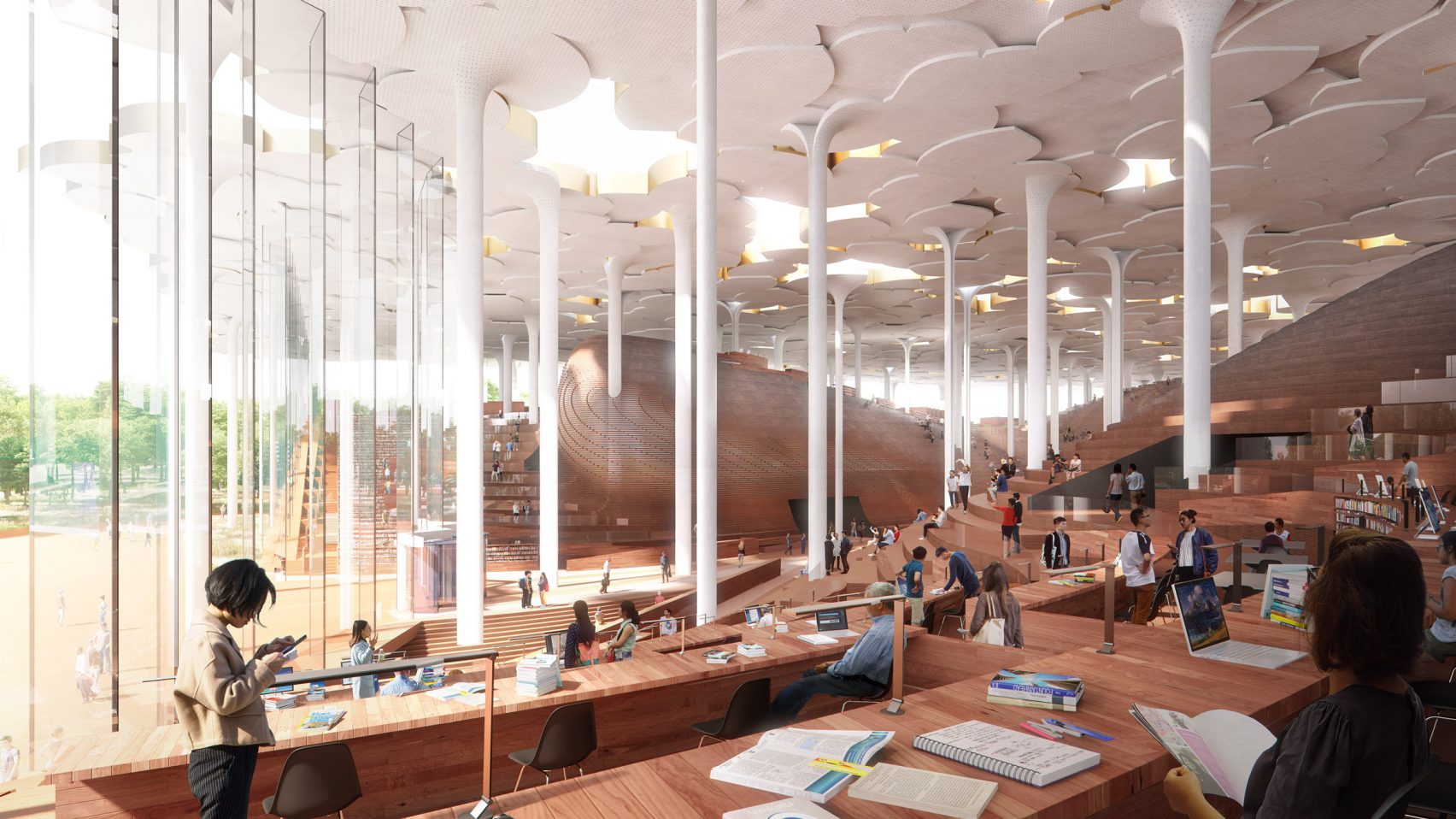 Sydney Modern, Australia
Sydney Modern, designed by SANAA, has been unveiled to the world. Overlooking the Sydney harbour, the building will be formed by a series of rectangular pavilions, contrasting with the existing neo-classical galleries. Separated by a public art garden, the two buildings will connect by an atrium made of glass walls. The project will consist of 7,000 sm of gallery space. "We hope the Sydney Modern Project will be a special place for visitors to experience the shared joy of art and ideas in this unique and beautiful setting," said Kazuyo Sejima, co-founder of SANAA.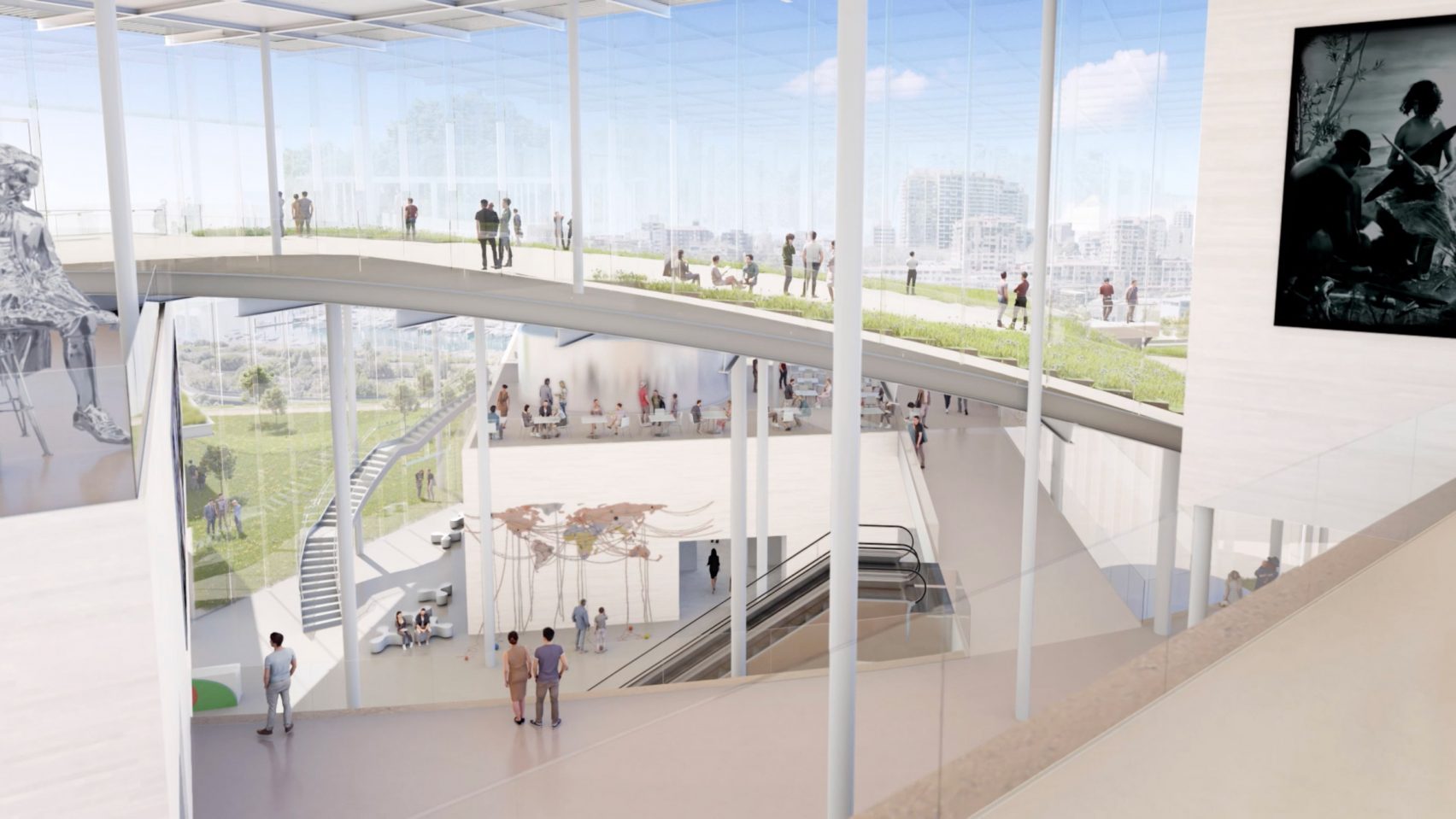 In conclusion, 2023 is set to be a year of exciting developments in the lighting industry, with many new and innovative projects set to be completed. From the Sadler's Wells to the Beijing Sub-Centre library, these projects are set to wow with their unique and innovative lighting designs that will enhance the visitor's experience and create a sense of wonder and awe.