Commercial
Top Tips for Transforming Any Project
LED lighting is the most energy efficient, cost effective and versatile lighting solution. Transform your project with our top tips
Beginning any design project can be an exciting but daunting task. Lighting can often be an afterthought when it comes to design, but lighting design is essential to the overall functionality and tone of your space. As LED lighting manufacturers here are our top tips for transforming your design project.
First, why LED? LED lighting is the most energy efficient, cost effective and versatile lighting solution. As an energy efficient and long-lasting lighting solution, LED lighting is the most environmentally friendly option. NGA is a leading LED lighting manufacturer with clients conscious of their environmental impact. LED lighting can be used indoor or outdoor, used in strips or curved spaces.
Any lighting project must consider functionality first. Before deciding on bold structures and concepts it is important to consider the function of the space you're aiming to install LED lighting. For example, a kitchen space needs to be brightly lit, but a bedroom can be much softer and relaxing. If a design ignores functionality, it will ultimately result in an impractical space. As LED lighting installers, NGA can advise on how to optimise the functionality of your design.
Once you've acknowledged what your space will be used for it's then time to consider the tone of your space. Do you want a vibrant active space or a relaxing wind down area? These can both be enhanced by your choice of lighting. Popular LED lighting choices come in a wide range of colours for spaces with bold statements or a taking a softer approach.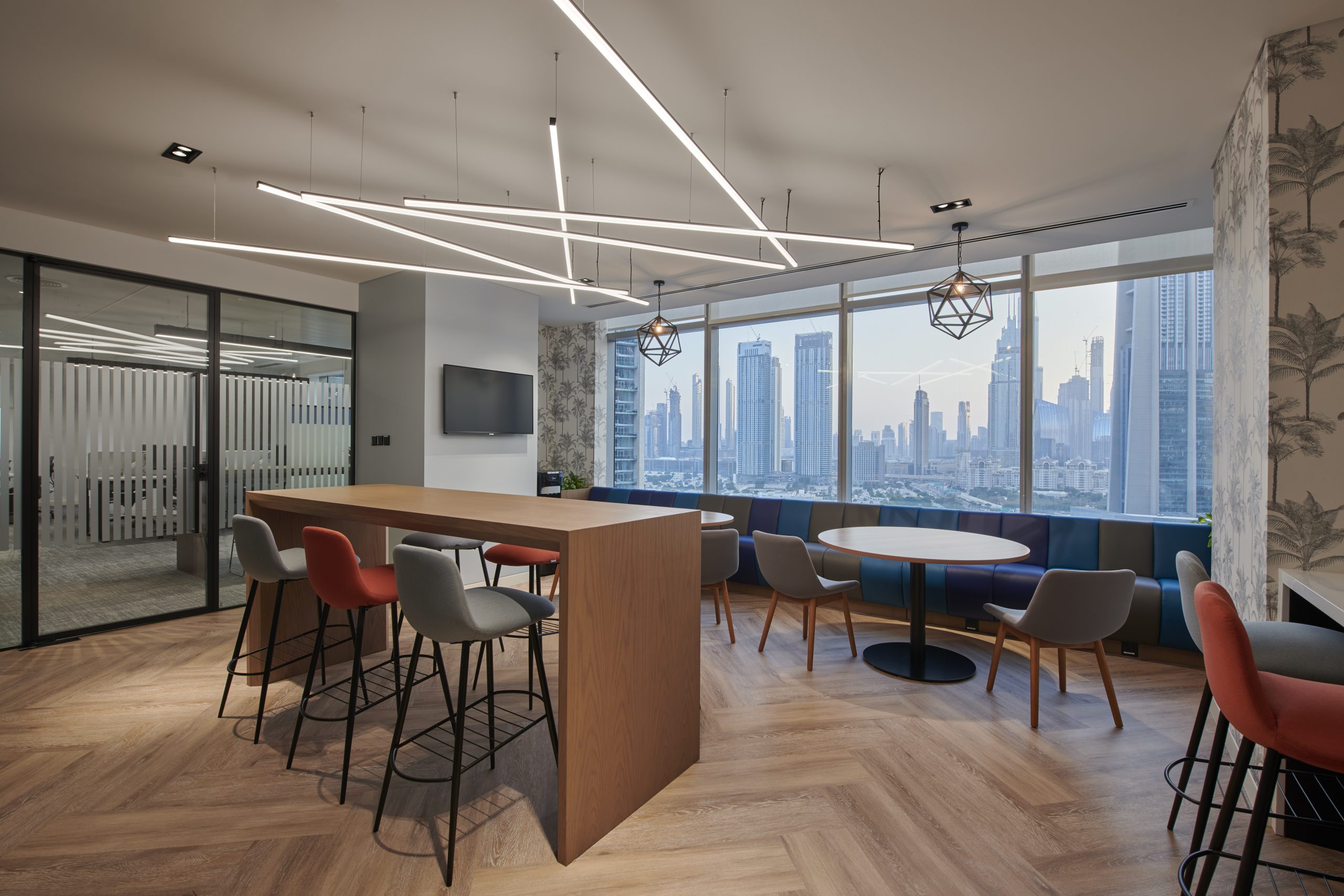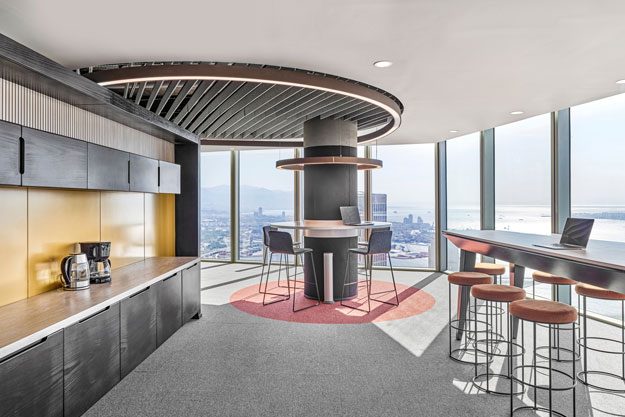 After the tone of your space has been established, remaining consistent is key to a successful design. Each room should maintain a consistent theme throughout, and it is often best to stick to a relatively simple lighting design. If too many tones are trying to exist in one space it will lead to an uneasy feel. As LED lighting suppliers we work with our clients to create a lighting tone appropriate for each space.
Some spaces are multifunctional and may require different zones. LED lighting can be used to create different zones within one space. This is especially important for open plan living spaces or a studio apartment. Create a high functioning bright space around the dinner table but then a softer feel in the lounge area.
Knowing where to start with any design project can be daunting. As LED lighting manufacturers, we design, manufacture, and install custom lighting. Want to find out more about our lighting design service? Get in touch today.