Residential
RESIDENTIAL LIGHTING: FIVE THINGS TO CONSIDER
Restful bedroom or a party kitchen, lighting will play a key role.
Home. A place for moments of solitude and peace. An environment that allows our mind, body and soul to recuperate and rest from the rigours of day-to-day life. But also a place to play, party and enjoy. To achieve the atmosphere you desire, the composition and arrangement of light sources is crucial.
Here are five points to consider in achieving the best residential lighting.
Mood/ambiance
The way in which a house is lit will impact you from the moment you wake up to the moment you go to sleep. Identifying each room according to their respective roles in your day will provide clarity on what lighting combinations are to be exercised and implemented.
Colour temperature and rendering
The strength of a light source determines the overall setting of a surrounding. Bright colours ensure a fun and expressive space, while dim colours produce a calmer, quieter environment. To achieve the desired outcome, colour temperatures are determined in Kelvin (K). Lower numbers result in warmer colour shades, and vice versa.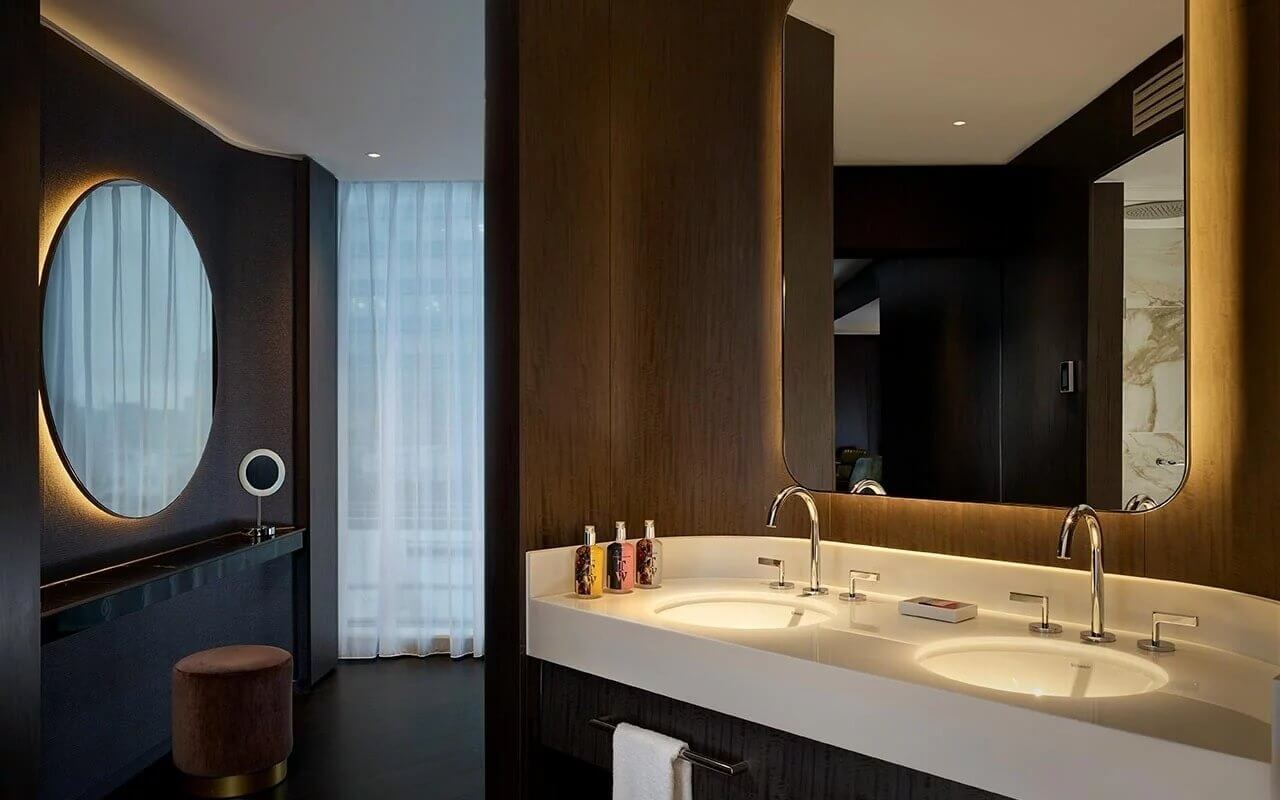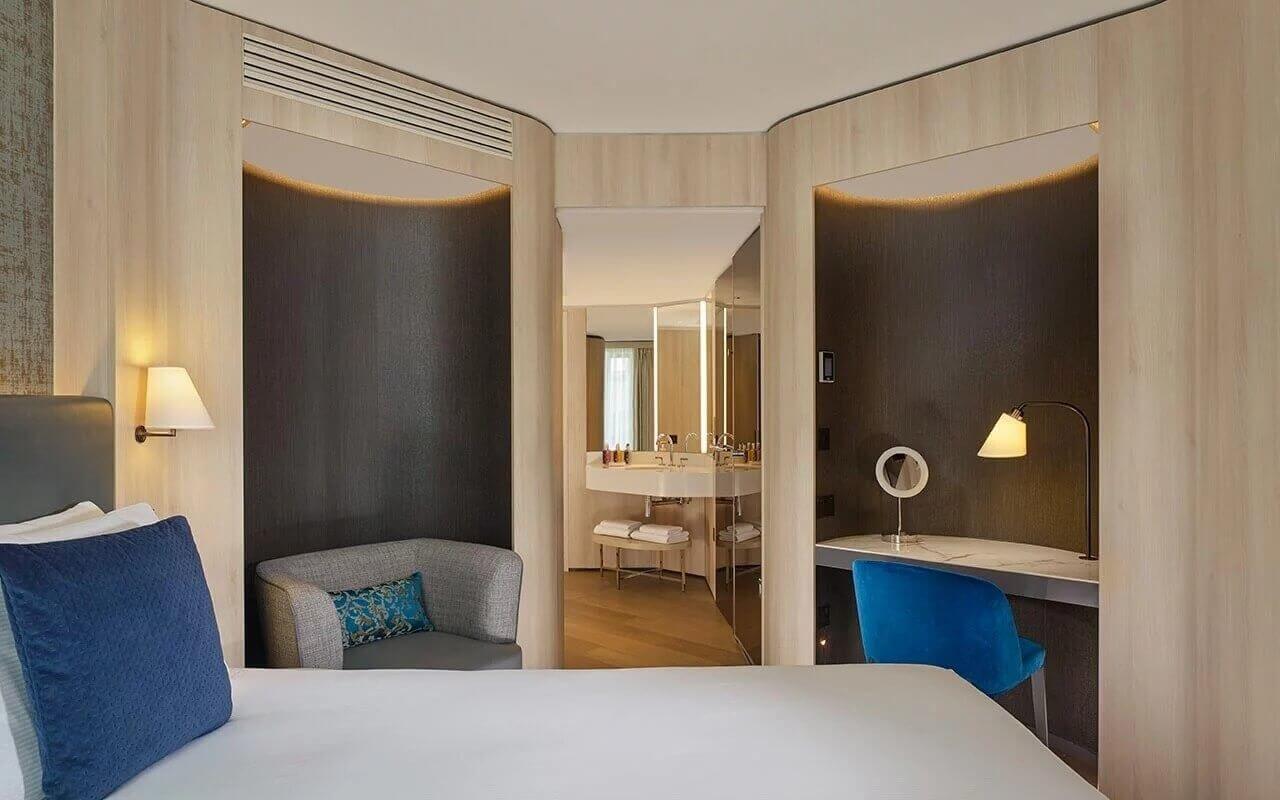 "Don't be scared of any work that needs to be done - the results will be worth it."
Outdoor
Exterior spaces also benefit from proper lighting arrangements. From the garage to the swimming pool, creative placement of light sources produces suitable moods for each space. Outdoor spaces have the potential to be another 'room', so light them in a manner that reflects how you want to use them.
Be prepared
Before deciding the use of any residential lighting, ready yourself for the associated wiring and building processes prior to installing. A light spectacle surrounding your fireplace will look stunning but it does take hard graft to get it all installed. Don't be scared of any work that needs to be done – anything is possible – just brace yourself for it. The results will be worth it.
Energy conservation
New technologies are providing ever-better energy-efficient lighting materials for use in our daily lives. LED lights are now widely used due to their green credentials and ease of use. But there are other eco-friendly options out there and not every solution is appropriate for every client. Prior understanding of your needs is always best before finalising your lighting choices.
It requires a lot of product development to achieve a high-end, desirably-lit environment. Always remember that quality goes a long way to providing the best solution for exacting standards.